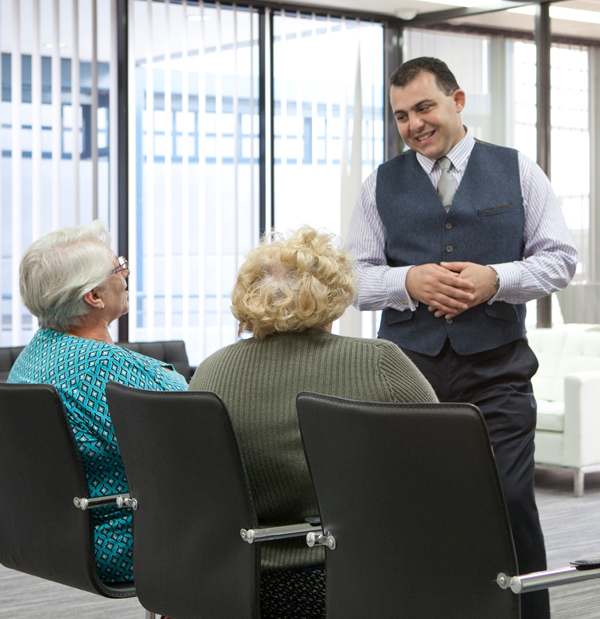 Victorian Vascular Clinic encompasses and a non-invasive vascular imaging service called

Victorian Vascular Imaging

and a state of the art day procedure facility for the treatment of varicose veins. All initial ultrasound examinations are bulk billed.
We also provide appropriately measured compression stockings for the treatment of venous insufficiency and for DVT prevention (e.g. when travelling).
Ample undercover parking is available on site at Doncaster.
Mr J Rophael treats many regional patients.  Our vascular services extend regionally into Bendigo and Albury Wodonga conveniently minimising the need to come into Melbourne for Vascular assessment and treatment.
The visiting service includes the ability to perform all necessary non-invasive diagnostic vascular ultrasounds during the patient consultation which streamlines the overall process.  In addition we can offer outpatient and out of hospital minimally invasive treatments for varicose veins including laser ablation and ultrasound guided sclerotherapy locally in Albury Wodonga and in Bendigo.
If you are however required to come to Melbourne for treatment, our friendly reception staff are only too happy to assist with any travel arrangements or accommodation.